The following news was released prior to LEO Learning joining GP Strategies.
Financial literacy game, 'How Not to Suck at Money', has won the top prize at the 28th Annual FCS Portfolio Awards. In total, the campaign won five awards.
BRIGHTON, UK—May 24, 2022 Invesco QQQ, has won three prizes at the prestigious FCS Portfolio Awards, for its collaboration with LEO Learning and PRELOADED on the learning game, 'How Not to Suck at Money'. Among those accolades is the 2022 edition's top prize, the Judges' Choice Award.
The integrated campaign for Invesco QQQ, 'How Not to Suck at Money', was selected for the Judges' Choice award by a panel of 51 industry experts. Competition was fierce, with this year's 525 entries representing the highest number of participants to date. 'How Not to Suck at Money' also won Gold awards for "Website, Corporate Image", and "Integrated Marketing, Corporate Image".
Founded in 1967, the Financial Communications Society (FCS) is a world-leading not-for-profit organization dedicated to improving professional standards in financial marketing communications. The FCS enables industry professionals to gather relevant information, share actionable ideas, and build valuable relationships with fellow practitioners.
'How Not to Suck at Money' is a web-based learning game designed to help college students develop healthy financial habits. Invesco QQQ worked together with LEO and PRELOADED to design an experience that equips college students, student athletes, and young individuals from all walks of life with lasting knowledge, helping them develop healthy financial habits. Gameplay is narrative-led and focuses on real-world financial situations and the secrets of good money management.
Development was underpinned by an applied-learning framework focused on real-world impact. The resulting fin-ed web game features nine unique scenarios, and most importantly, five money secrets useful for daily life.
"'How Not to Suck at Money' has been an extraordinary journey for us," said Andrew Joly, LEO Learning's Director of Strategic Design. "For LEO and PRELOADED to be able to work in partnership with the ambitious and visionary Invesco QQQ team on this project was a flagship opportunity. We are deeply proud of the result, and most importantly, that we may have helped our audience through the maze of managing their own money in difficult times."
We are honored to be recognized by our peers for Invesco QQQ 'How Not to Suck at Money'," said Emily Pachuta, Invesco Chief Marketing and Analytics Officer for the Americas. "The Invesco QQQ 'How Not to Suck at Money' experience is designed to inspire financial confidence in college students and student athletes, who are the next generation of investors. From the name to the animation and in-game stories, we believe our creative approach of putting financial education in the language and context of students and their lives makes these important learnings relevant and actionable.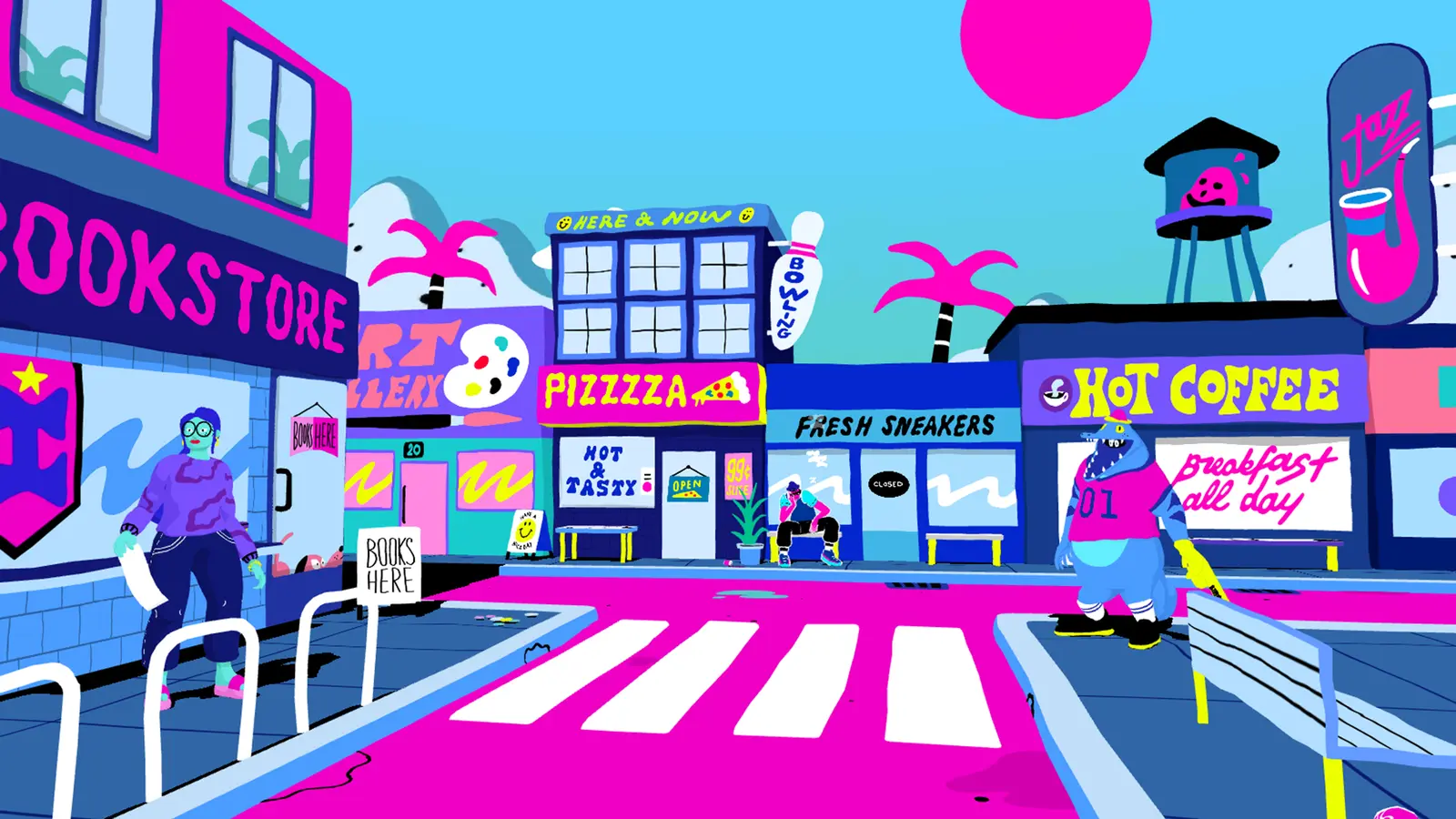 The game is free to play and can be accessed here.