Industries and Markets
Helping your organisation lay the groundwork for new ways of working.
Transformation and Success Starts with Strategy
Enterprises across all critical industries in every market are facing relentless change, economic uncertainty, and competitive challenges. The workforce, consumers, supply chains, distribution channels, regulations, and communications media are all evolving, realigning, and shifting. The choice is to disrupt or be disrupted.
The solution always starts with strategy, vision, and culture. What do you want to be? Where do you want to go? How are you going to put your ideas to work, execute your strategy, perform, serve, and achieve? For more than 50 years, and with over 3,000 experts on our team, GP Strategies can help you develop and deploy strategies to achieve your goals.
Your People Transform Strategy into Performance
Even with all of the profound changes and innovations across our competitive landscape, a fundamental truth is that your people give life to your strategies, create and sell your products and services, serve your customers, and more. People, and their organisations, perform best when they are prepared and enabled. Learning is the only way that happens.
Enlightened, future-focused leaders are executing performance improvement, workforce transformation, and digital transformation initiatives to drive competitive adaptation, innovation, and reinvention. Across the world, for more than 50 years, with our thousands of expert professionals, we proudly serve companies just like yours.
Case Studies
A Dynamic Learning Transformation Re-Energises and Modernises Onboarding
HSBC wanted to provide a way for individual learners to control the pace of their learning. They recognised that providing new employees flexibility and autonomy over their learning experience would result in higher engagement and a sense of empowerment, which would help the business meet its strategic goals.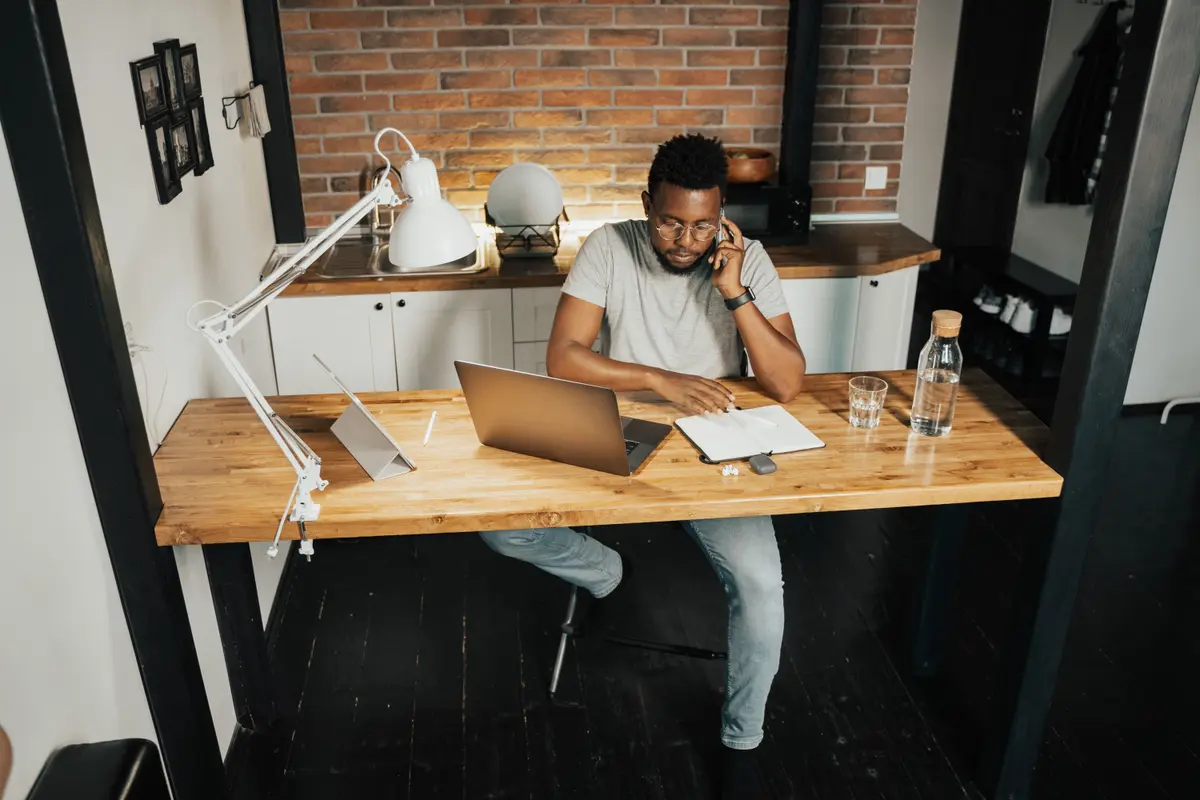 A Partner to Learning Transformation
A leading aerospace industry company realised their learning transformation efforts could use a helping hand in order to fulfil their vision of becoming a more modern company with a global footprint, an improved learning experience, more speed and agility, and true business alignment. The organisation brought GP Strategies in to focus their efforts and launch a company-wide initiative.
Get in touch.
Let is elevate your business together.
Transformation does not happen overnight if you are doing it right. We continuously deliver measurable outcomes and help you stay the course – choose the right partner for your journey.
Our suite of offerings include:
Consulting Services | Aligning vision and strategy to deliver integrated and systemic business results to drive growth and change through people.
Learning Services | Modern learning strategies, content, experiences, and delivery approaches that optimise workforce performance.
Technologies | An ecosystem of learning and talent tools, systems, platforms, and expertise that enable learning and talent transformation.
Your Talent Transformation Partner
We bring innovation to every project every day.